People have lots of talent. Everybody can start a business. Why not sell your services online. Are you a writer, a translator, a programmer or a website builder. Those are all talents easily sold on the web. Let's look at how to sell your services online.
Writers and Translators
Writers and translators can find jobs on websites such as UpWork, Fiverr and Freelancer. Writers and translators often can also perform reviews. Some translators can be interpreters. Writers can also transcribe voice recordings.
UpWork. The writer or translator will need to create a profile. A profile includes a curriculum vitae (resume) with experience and contact information. UpWork also provides tests that the freelancer can take to prove his or her knowledge. Employers post jobs and the freelancers bid on them. Employers may also invite a freelancer directly. There is then a better chance to land that job. This comes with experience and favorable past employer feedback.
Fiverr. The writer or translator writes a gig where he or she showcases his or her talent and determines three price levels depending on the size and complexity of the work to be done. The employers read the gigs and select the worker they want to hire.
Freelancer. Freelancer is similar to UpWork. The freelancer creates a profile and he or she bids on jobs posted by employers.
On all these websites, it is important to review the terms and conditions. The site administrators do retain a portion of the payments between the employers and workers. The percentages are specified in the rules. Salaries will vary a lot depending on experience, certification and other factors.
See the review I wrote on UpWork by clicking here.
Technical jobs
All three sites offer the possibility of selling your talent if you are a programmer, a web designer or have other technical knowledge. I have seen jobs for real estate help, mechanical specialists, medical expertise and all sorts of other work. Of course programmers and web designers are in demand. If you are a Dupral, Joomla or WordPress specialist there are jobs for you on these websites. If you are an app programmer or you program in any computer languages (C, C++ and others), you can find jobs there as well.
You might want to explore Wealthy Affiliate to become a WordPress web designer and earn money creating websites for other people. Click here to learn more about Wealthy Affiliates.
Other types of jobs
You may not have a specific technical knowledge needed for the jobs listed above. UpWork and Freelancer do list jobs such as Customer Service Agents, Web Researchers, Virtual Assistants and Lead Generation Agents. The salaries on these jobs are often lower and competition is high. The number of jobs available in these categories is high enough that you can land some of them. A fair number are long term so you can be working for the same employer many months or even years. I have work for one the employers during a 3-year period. It was my principal source of income during that time.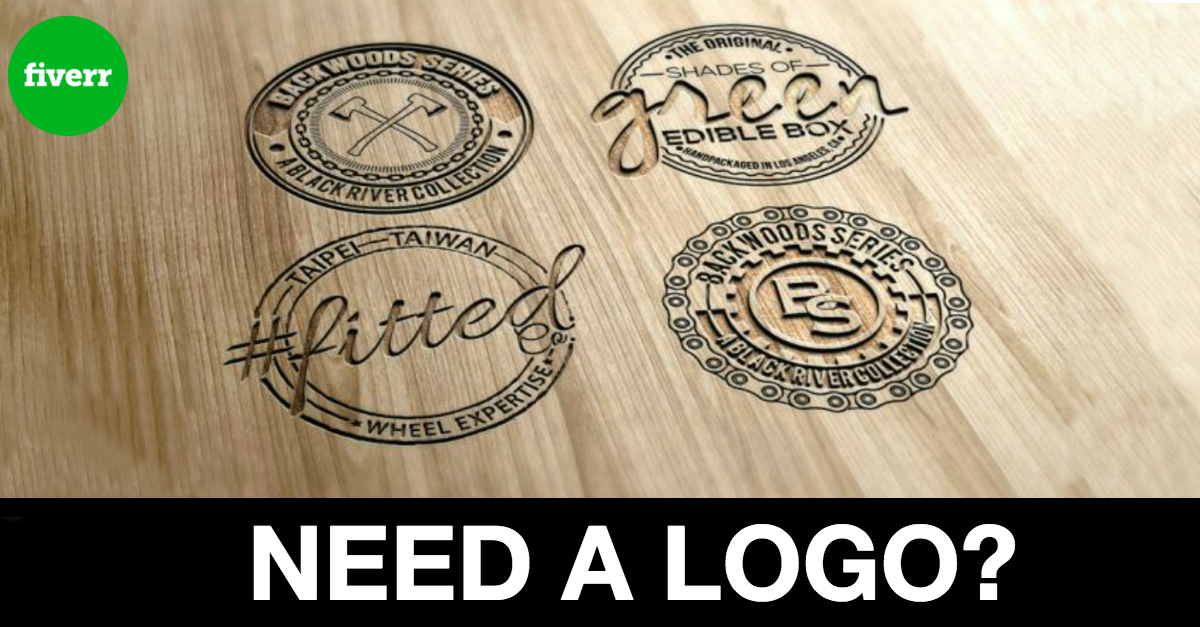 Conventional Products and Services
Conventional products and services are usually not the work at home type. The physical location is important. Selling products is a matter of marketing it online. There are many ways to sell products. The fastest way is sell sites such as Kijiji, Craig s list, and many international and local sites. Here on Vancouver Island, buyselltrade is a big site and usedcity is another efficient site. The other way is to create a store online. I will not discuss this here. It will be the discussion of another blog very soon. I will add the link here when this new blog is published.
Services can also be offered on selling sites however when you want to showcase your know how, a website is by far a better solution. Being online is like being on the main street of your town. The web is available everywhere so thousands of people might see you advertisement. Building the website is one task, building the traffic to your site is another entirely different task. It is not rocket science, but it is a fairly long process.
Building a website can take a few minutes to many hours/days depending on the content, the layout and the details you want to showcase. You can have your website built by someone who will charge you big bucks, however you can also build it yourself. I highly recommend Wealthy Affiliates. They have the know how and the step by step training you need to master website design.
You might have heard of SEO (Search Engine Optimization). This is the mechanism that will get your website indexed by search engines such as Google, Bing and Yahoo. The closer your site gets to the first page, the more business opportunity you will have selling your services. There are systematic ways to achieve this and Wealthy Affiliate shows you how to do this through their very detailed training.
Services can also be advertised through social media such as Twitter, Facebook and YouTube. We will discuss each of those in other blogs coming soon.
For now, have a look at more details about Wealthy Affiliates. I am amazed of the quality of their services and the wonderful training they offer. You can build your first website in minutes for free on Wealthy Affiliate. You will only need to buy a domain to put your advertisement online.
Check Wealthy Affiliate out by clicking here.
Conclusion
This blog describes how to sell your services online. The sites mentioned here are reliable and very efficient. I have experienced UpWork and Freelancer. I have not used Fiverr but have got very favorable feedback for other freelancers using their services. If you have any question or comment, please use the comment area below. I will reply to you with pleasure.
I am using Wealthy Affiliate to publish this blog. It is a great site providing hosting, training and lots of help for newbies and experienced bloggers.
– Nicole